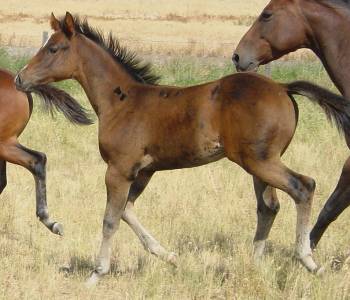 "  SSAP  Shi  Society  Boy "

May 21,  2007  ~   Bay Overo Stallion  ~  APHA #  912,278

Don and Connie Delorme

Box 28, Robsart, Saskatchewan  -  S0N 2G0

Phone:  1-306-299-4494






Raise A Native



Barrera





Minnetonka

Imp Society





Promised Land



Trotta Sue





Blue Norka
Dam: Ima Comanche








Bold Ruler



Chieftan





Pocahontas

Siwolki





Graustark



Little Gracia





Rullian





Painted Robin Jr. (APHA)



Mr Robin Boy (APHA)





Miss McGinley (APHA)

Robins Parteebuilt (APHA)





Buz Burnett



Si Bar Si (AQHA)





Dandy Toppsie





Mistic Bar



Mistic Pie San





Sandi Pie San

Lady Shi Di (AQHA)





Skip Shi



Lady Skip Shi





Balmy Joe Bar

We believe this eye-catching fellow  has the potential for the english disciplines or  could be a barrel prospect.  What do you think?

We have three full brothers under saddle, one sister raising babies and another heading there  (and standing 15.3 1/2 HH as of Sept/25/2007) in the future.    Mature height has ranged from 15.2 to well over 16 HH.

One of two stud colts offered from our foal crop this year - the other overo is headed to France.
He'll be easy to ride all day and has the bone and

foot to remain a sound mount for work or pleasure.

SSAP Ms Raisin Robin

2005 Brown Mare


2005 & 2006 foals raised by

Shi Society Dove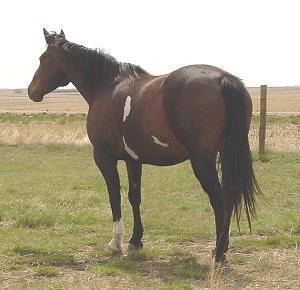 Shi Society Dove

1998 Brown Overo Mare

rode for two years, now raising babies for us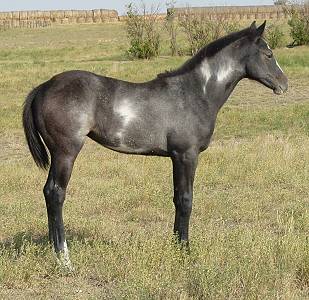 More Pictures  Below

Extended Pedigrees available on Sire and Dam  pages

Sire +

Dam

links

open

in new

window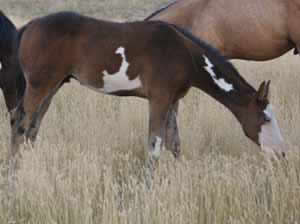 Ima Partee Gent

2002 Sorrel Gelding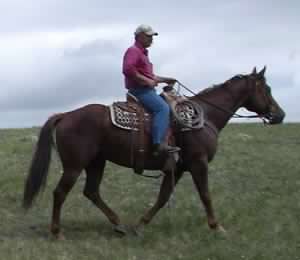 :: SOLD ::

Sheri and her Family have given him a new home in Medicine Hat, Alberta

Color & Markings: Bay Overo, Neck, belly & knee spots, Front left & right rear socks. Wide blaze.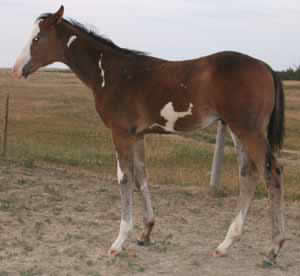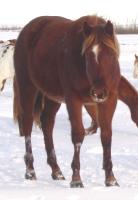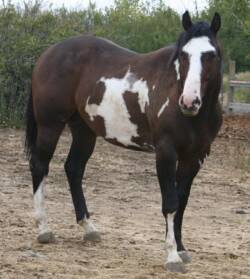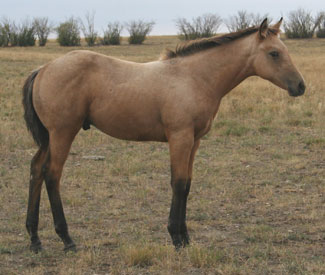 SSAP Whats The Chance

2000 Chestnut Gelding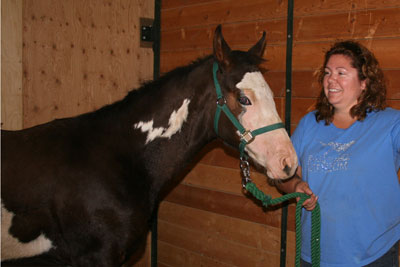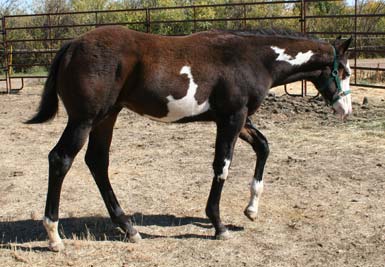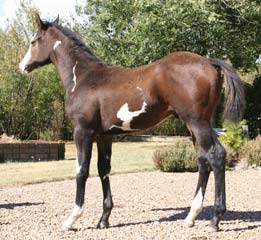 Sheri welcoming him to his new home.

Thank you Sheri and Family

May he contribute much

to your future plans and dreams.