Paint horses and paint foals for sale

" SSAP SCOOTER VANDANDY "

May 05,  2005 ~  Chestnut  Stallion ~ APHA # 832,291

Don and Connie Delorme

Box 28, Robsart, Saskatchewan  -  S0N 2G0

Phone:  1-306-299-4494






Triples Image
                             Triples Titan

                                       Sands 243

         Van Bar Snickers

                                        Uncle Van

                             Hurricane Sue

                                        Sugar Van Bar

                                        Tuff Chick

                             Kristys Tuff Chick

                                         Kristy Win

         Miss Tuff Kristy

                                          Big Al

                             Scat Mama

                                          Rusty Fort






Painted Robin Jr. (APHA)



Mr Robin Boy (APHA)





Miss McGinley (APHA)

Robins Parteebuilt (APHA)





Buz Burnett



Si Bar Si (AQHA)





Dandy Toppsie





Mistic Bar



Mistic Pie San





Sandi Pie San

Lady Shi Di (AQHA)





Skip Shi



Lady Skip Shi





Balmy Joe Bar
" Cooter "  is built of muscle and bone, like a tank - deep, wide chest, hip and correct.  He would make an outstanding calf, heeling, dogging or working ranch horse prospect.  Actually, just about anything you would need a horse with a lot of bone and substance to do ... he could do.

He won't be super tall - 15 to 15.1 HH so would also make a nice youth show prospect .  All of Snicker's babies are heavy-muscled and athletic.  Don rides a full brother that's "not for sale".  Super friendly but can sure scat when asked!!

::  SOLD  ::

It was great to see you again Ryan & Chelsa.

Thanks for your continued support.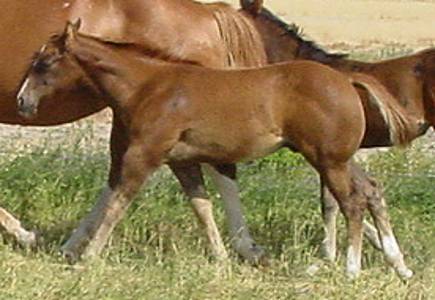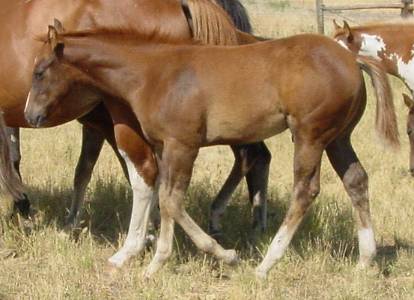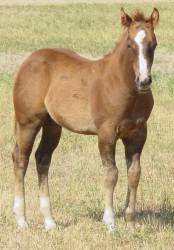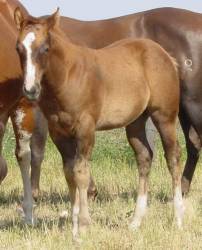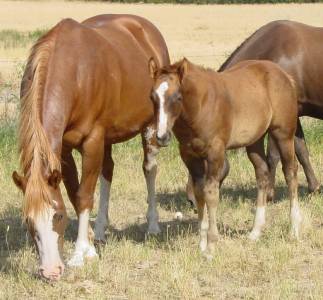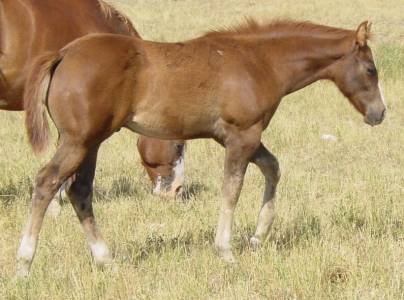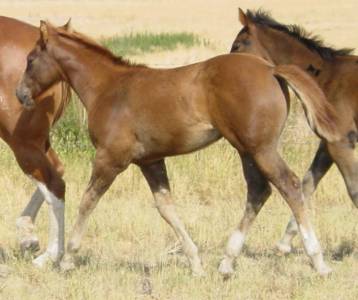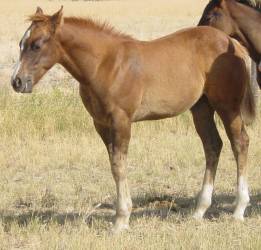 Extended Pedigree available on Sire & Dam Pages

Click names - pages open in new window