Paint horses and Paint foals for sale

" SSAP Ketch Cash "

May 11,  2005  ~   Gray Gelding  ~  APHA #  838,049






Dash For Cash



First Down Dash





Frist Prize Rose

Royal Quick Dash





Beduino (TB)



Harems Choice





Flicka Your Bic





Seanee



Native Orphan (TB)





Dancing Orphan

Native Sweetie (AQHA)





Mr Johnny Bar



Sweetie Pie Bar





Leo's Honey Bee

"Ketch"  has a quiet disposition;  very nice conformation; well-balanced body and is correct :: Lots of chrome,  sired by the 1999 Champion Canadian Hi-Point Three Year Old Colt, Nativequickcash.

"Ketch's" Dam is a stout, correct sorrel overo mare standing 15.1 1/2  HH.  A proven ranch mare as is her Sire and Dam.

Look at the breeding on this colt closely. He has much to offer in the way of options; race, barrels, poles, english disciplines, HUS, roping, pickup, team-penning or one fancy ranch horse.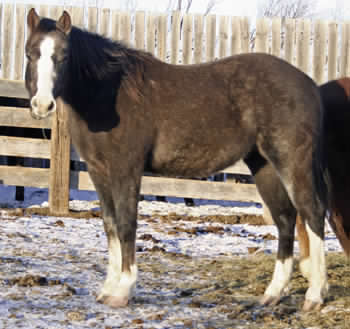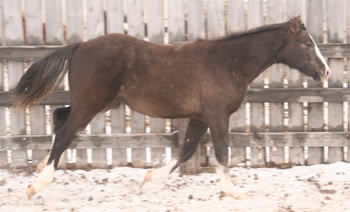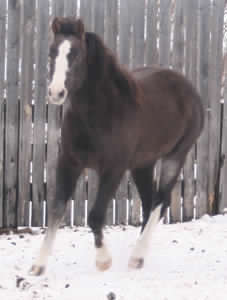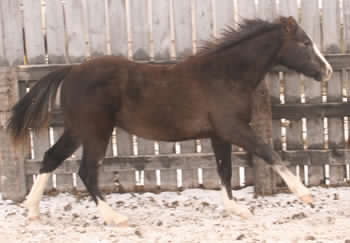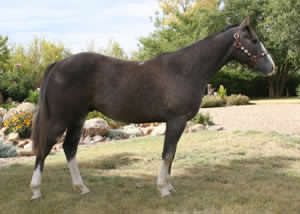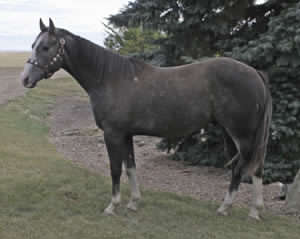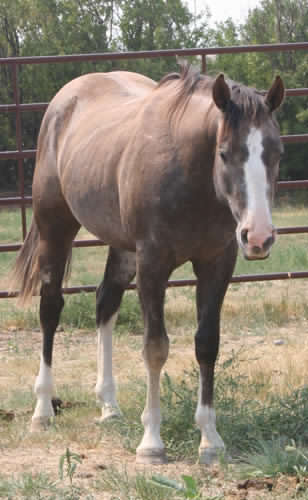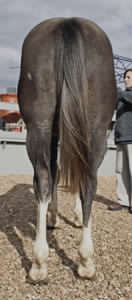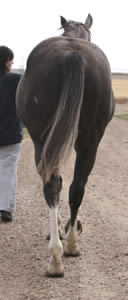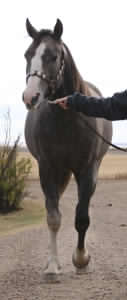 -----------------------------------------------------------------------------------------------------------------------------------------------------------------------------

Extended Pedigree available on Sire &  Dam Pages

Support Photos / Sale Testimonials  for siblings available through the Dam's page - pages open in new window -

-----------------------------------------------------------------------------------------------------------------------------------------------------------------------------

-----------------------------------------------------------------------------------------------------------------------------------------------------------------------------






Mr Robin Boy
                   Robins Parteebuilt  (APHA)

                                       Si Bar Si

         Mr Parteebuilt  (APHA)        

                                       Mistic Pie San

                   Lady Shi Di  (AQHA)  

                                       Lady Skip Shi

                                       Terrific Shipleave

                    Diamond Shipleave

                                        Deckers Dee

         Kilobar Diamond  (AQHA)

                                        Two Kilobar

                     Kilobar Lou

                                        Miss Lana Lou

Don and Connie Delorme

Box 28, Robsart, Saskatchewan  -  S0N 2G0

Phone:  1-306-299-4494   ~  
Email