Paint horses and paint foals for sale

" SSAP Scoot N Boots "

May 30,  2006 ~  Chestnut  Stallion ~ APHA # 880,195

Don and Connie Delorme

Box 28, Robsart, Saskatchewan  -  S0N 2G0

Phone:  1-306-299-4494






Triples Image
                             Triples Titan

                                       Sands 243

         Van Bar Snickers

                                        Uncle Van

                             Hurricane Sue

                                        Sugar Van Bar

                                        Tuff Chick

                             Kristys Tuff Chick

                                         Kristy Win

         Miss Tuff Kristy

                                          Big Al

                             Scat Mama

                                          Rusty Fort






Painted Robin Jr. (APHA)



Mr Robin Boy (APHA)





Miss McGinley (APHA)

Robins Parteebuilt (APHA)





Buz Burnett



Si Bar Si (AQHA)





Dandy Toppsie





Mistic Bar



Mistic Pie San





Sandi Pie San

Lady Shi Di (AQHA)





Skip Shi



Lady Skip Shi





Balmy Joe Bar

" Boots
"  is the classic example of this mating - a lot of class and a kind disposition packaged up correctly and neatly!

The brothers and sisters are maturing at  15 to 15.1 HH so he would also make a nice youth show prospect .  All of Snicker's babies are heavy-muscled and athletic. 

Mare's 2007 born filly is being retained for the broodmare field.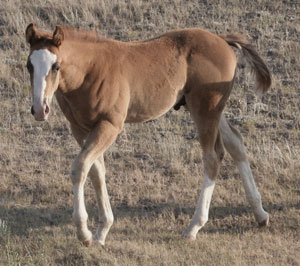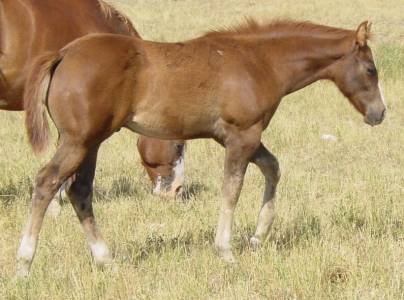 Extended Pedigree available on Sire & Dam Pages

Click names in the pedigree below next group of photos

. . . .  pages open in new window

Extended Pedigree available on Sire & Dam Pages

Click names - pages open in new window - with more horse pictures

Fizzle Stixs

1999 Sorrel Overo Stallion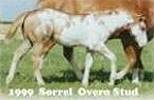 Triple Glaze - 2000 Sorrel Overo Gelding

Don's main ranch horse pulling in his very first heeled calf.

Whayte N Si

2001 Sorrel Stallion


SSAP Scooter Van Dandy

2005 Chestnut Stallion

Sold to Ryan & Chelsa Noble

Bonanza Can Partee

2002 Sorrel Overo Stallion


SSAP Spiced Tee

2003 Sorrel Overo Filly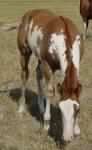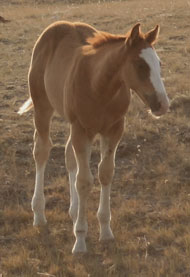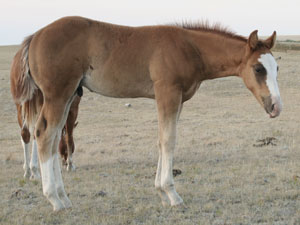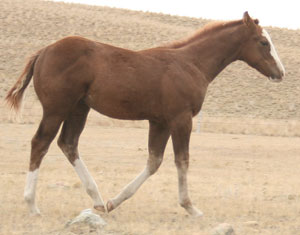 ________________________________

:: SOLD ::

Thanks to Paul & Lynda of Swalwell AB  for selecting

both Boots & Bubba.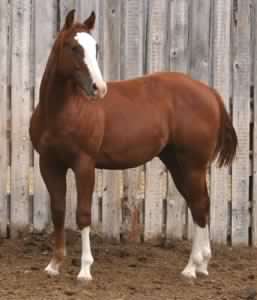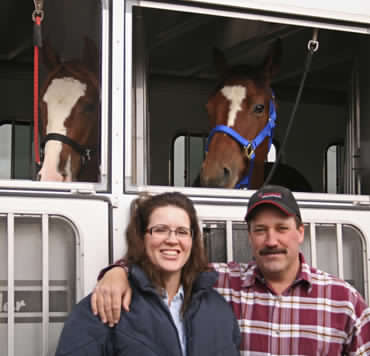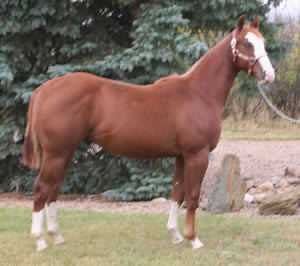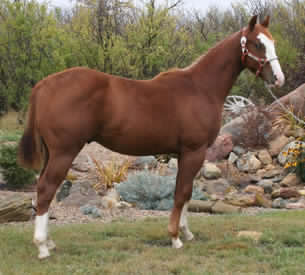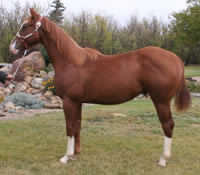 Lynda has claimed Boots; while Paul has chosen Bubba.   You'll enjoy these two boys!

Thanks also for bringing the mountain riding pictures . . . someday soon, we sure hope to take you up on your invite to join you "up there".

_______________________