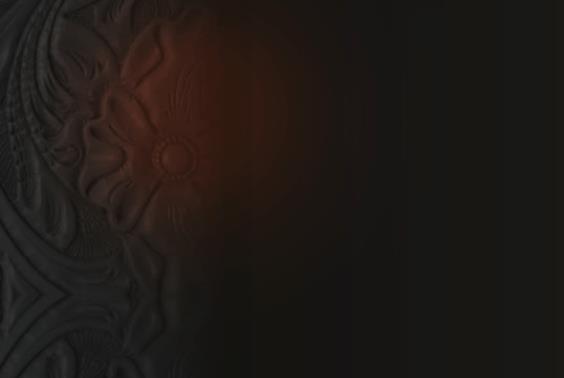 "Maizee" is a ranch broke mare that came to us from Wyoming.  As sweet as the day is long she still enjoys the occasional ride by an adult and the grandkids.

     Sire side includes Mr Gun Smoke; a superior performance horse and NCHA money earner and Peppy San; World Champion in both the AQHA and NCHA.  The Dam's side produced many tie down, breakaway, heading and heeling champions by way of Tyrees Watch (Two Eyed Jack grandson) and additional cutting and running lines.

Progeny:

"  Ms Maizee Pepsmoke "     2006 Sorrel Mare    ~   AQHA #  4885793

Click a photo to open larger view in a new  window

Don  and  Connie  Delorme &  Families            Box 28, Robsart, Saskatchewan   S0N 2G0  ~  Canada          Phone: ( 306 )  299 - 4494           
Email
  APHA, AQHA, South Shadow Angus + Paints, Delorme Livestock, SSAP Paint & Quarter Horses, southshadow.com, DelormeLivestock.com, PaintHorses.ca, DelormeAngus.ca, southshadowangus.ca


Visitors and Inquiries  Always Welcome

Give us a call and stop by for a tour and visit.

Please do not hesitate to  CONTACT  US  if you have further questions concerning our horse program.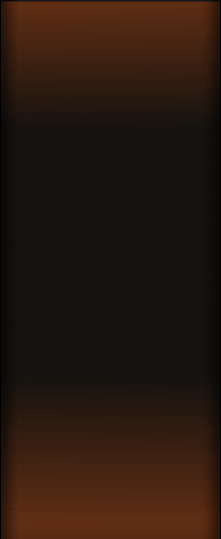 Delorme Ranch   ~   South Shadow Angus, Paint & Quarter Horses

Registered APHA  &  AQHA Ranch and Performance Horses

Registered  APHA  ~  Registered AQHA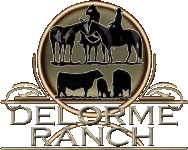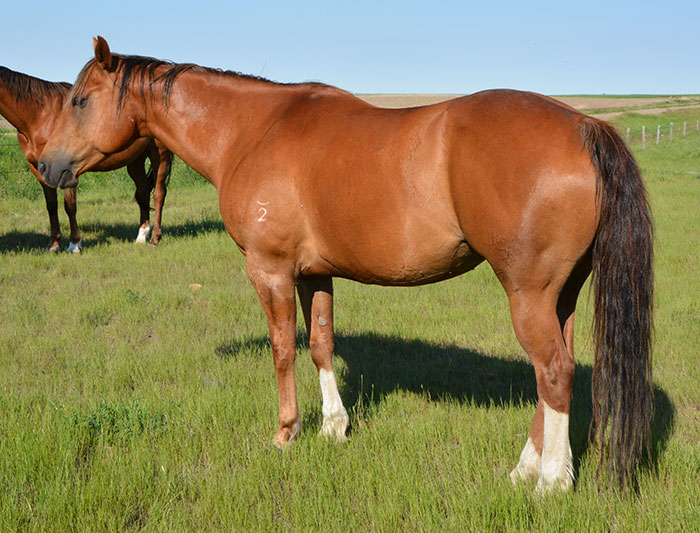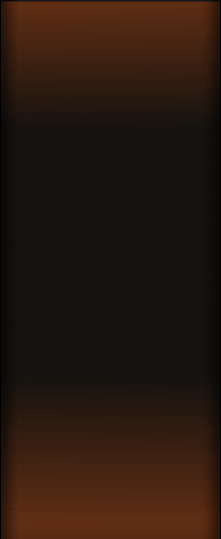 Ms Maizee Pepsmoke
Mr Pepsmoke
Boss Smoke
Mr Gun Smoke
Rondo Leo
Kansas Cindy
Miss Bess Ceasar
Red Ceasar
Lady Strawboss
Peppy Leah San
Peppy San
Leo San
Peppy Belle
Mickey Dot
Bay Bandit
Mickey Thomas
Carlas Frontier
Carlas Watch
Tyrees Watch
Watch Joe Jack
Ima Tyree
Scamps Carla
Scamps Whizzer
Mabro Carla
Baileys Sparkle
Bailey Sox
Baileys Three Jet
Lola Wonaway
Sparkle N Dust
Smokey Duster Ted
Miss Weldon Peak
Additional Pedigree Information