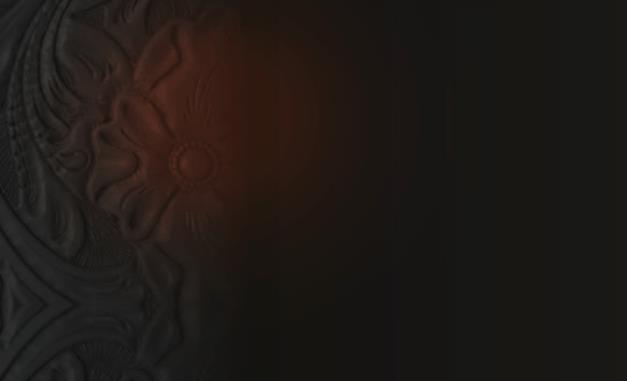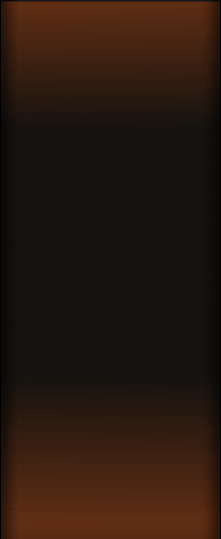 Don  and  Connie  Delorme &  Families      S      Box 28, Robsart, Saskatchewan   S0N 2G0  ~  Canada    S      Phone: ( 306 )  299 - 4494      S    
Email
APHA, AQHA, South Shadow Angus + Paints, Delorme Livestock, SSAP Paint & Quarter Horses, southshadow.com, DelormeLivestock.com, PaintHorses.ca, DelormeAngus.ca, southshadowangus.ca


Visitors and Inquiries  Always Welcome

Give us a call and stop by for a tour and visit.

Please do not hesitate to  CONTACT  US  if you have further questions concerning the bulls or our program.
Welcome to the 2015 Edition of the

Would you like to receive a catalogue?

Phone, Email or quick form at

(306) 299 - 4494   ~   
Email
Registered Black Angus Bulls For Sale

The Delorme Family proudly
celebrated
50
Years
as Purebred Black Angus Breeders and 
65
Years
as Commercial Black Angus Breeders in 2013 ...
read more
The 29th annual offering of

80 +  home-raised open

will sell April  2015

Pictures and Videos of each package

of heifers will be available

Please  bookmark  this  page  (refresh/reload)

for the most current information available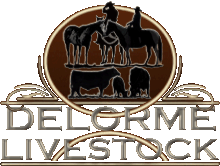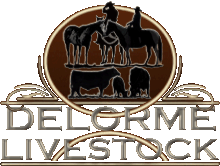 Serving your herd sire needs since 1963

Friday, April 17,  2015  ~  1:00 pm  (CST)

Complimentary Pre-Sale Lunch

2015 Sale Info is being added

2015 Bull Sale  (Main/Index Page)

~      2015 Your Choice Bull Sale Catalogue  

~      2015 Videos of Bulls  

~      2015 Bull Pictures  (colored photo gallery)  

~      2015 Heifer Pictures/Videos (colored photo gallery)

~      2015 Performance Data/EPD/SC/WTS  (pdf)  

~      2015 Bull Sale Results   (pdf)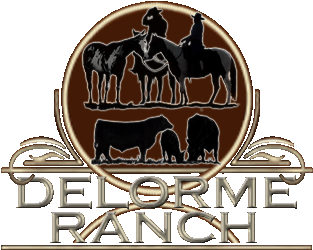 Registered  Black  Angus  Cattle s  South  Shadow  Angus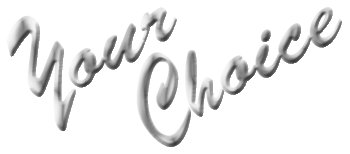 Delorme Ranch   s   South Shadow Angus, Paint & Quarter Horses

Registered & Commercial Black Angus Cattle

Thanks to everyone who supported our

2014 sale;

Bidders, Buyers and Guests.

The bulls sold to buyers from

Saskatchewan, Alberta & British Columbia

This page was last updated on: February 5, 2015
We would like to express a sincere thank you to all of you

who helped us accomplish what we live and love to do!

Please  bookmark  this  page  and  (refresh/reload) for the most current information available