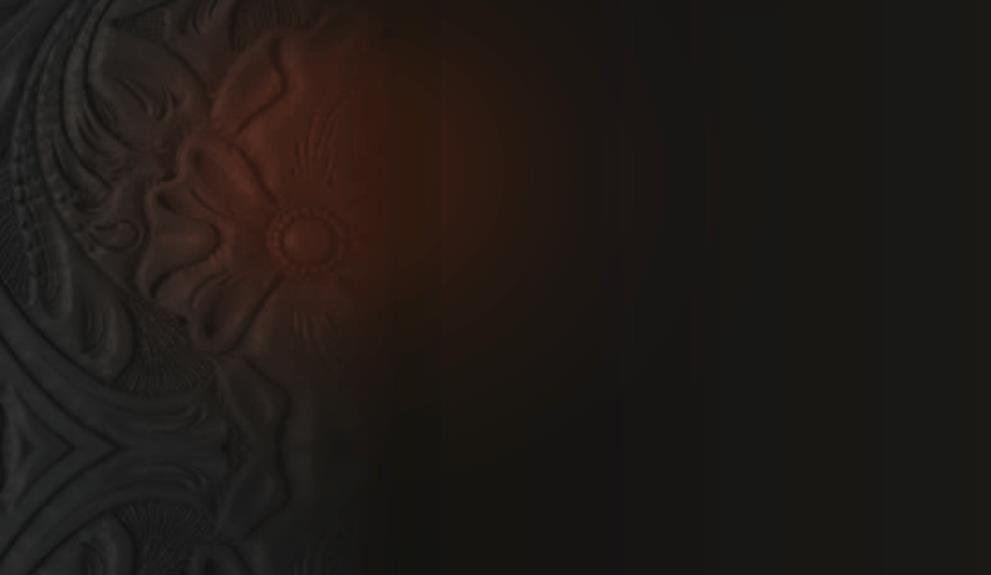 Sonny Dee Bar



Sonny Eclipse





Patty Star Zan

FIRST ECLIPSE





Eddy Bar Time



Eddy Bars Sundee





Lady Domino
Mexical Rose









Printers Devil



Deeprint





Jokers Dee Dee

PRINTERS MARIE





Brown Charge



New Marie





Ross New Look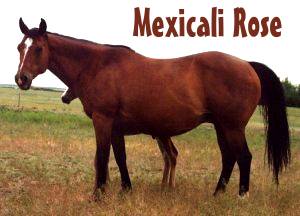 Rosey
is a 1982 born mare and she has done a fine job when mated with Reo.   Her foals have  eye appeal and are working great.   Registered as a bay breeding stock, she stands 15.1 hands.  She's lightly halter-broke, a true range mare who has a hard time dealing with the fact that her babies are real people horses right from birth.  She has given us 1 black, 1 sorrel, 4 bays and 2 overos.

Her foals have gone on to be ranch horses and broodmares. Her 1999 son,
Rope
, was high seller at the Lloydminister Ranch Horse Competition and Sale and we have kept two mares;
Wire
and
Robin
, for the breeding herd.  Another daughter is under saddle in southern California.
Extended Pedigree Notes:

Sonny Eclipse (Reserve National Halter Champion) by


Sonny Dee Bar
(Superior Halter, Performance ROM, and Leading Sire)


Win Or Lose

Chiggars Baby
(Champion Producer) and Win or Lose


Barry Pat Star
(AQHA Champion and Superior Halter)
Eddy Bars Sundee (Working, Pleasure & Hunter points)


Eddy Bar Time by Tontos Time (SP 95, Stakes placings)


Tonto Bars Gill
Deeprint by


Printer's Devil (AQHA Champion & Stakes winner) by


Custus Rastus
(TB) and Miss Print

Joker's Dee Dee


Joker W by Nick Shoemaker
New Marie



Joe Hancock





Delorme Ranch   s   South Shadow Angus, Paint & Quarter Horses

Registered APHA  &  AQHA Ranch and Performance Horses

Registered  APHA s  Registered AQHA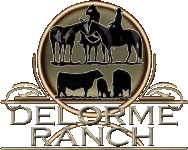 Don  and  Connie  Delorme &  Families      S      Box 28, Robsart, Saskatchewan   S0N 2G0  ~  Canada    S      Phone: ( 306 )  299 - 4494      S    
Email
APHA, AQHA, South Shadow Angus + Paints, Delorme Livestock, SSAP Paint & Quarter Horses, southshadow.com, DelormeLivestock.com, PaintHorses.ca, DelormeAngus.ca, southshadowangus.ca


Visitors and Inquiries  Always Welcome

Give us a call and stop by for a tour and visit.

Please do not hesitate to  CONTACT  US if you have further questions concerning our horse program.