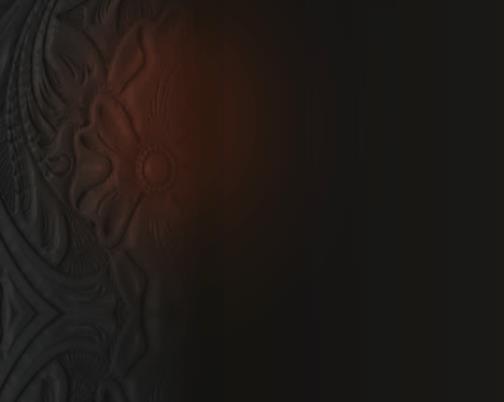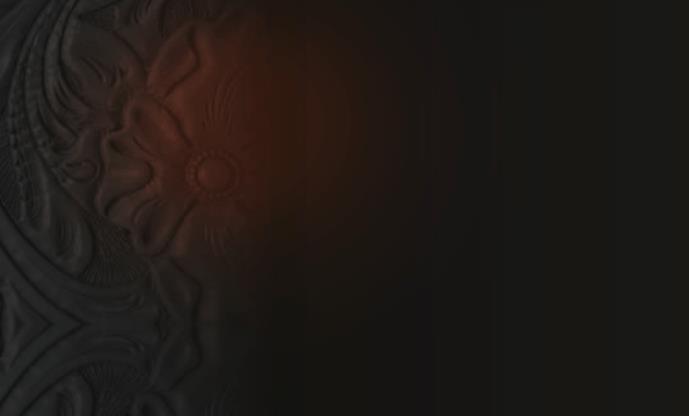 Management, health and feed program information please view

Photos of Heifers at approx. 10 mths of age.

The photos and video showcase both sire groups (Angus and Black Simmental) - none sorted out and a cross-section view of all.

At least two drafts of 10 heifers, from each sire group, will be offered.  The remainding of each sire group will likely be offered in a group of 20 to 30 heifers.

Home-Raised  Black Angus  &  Black F1 Simmental  x  Angus

Open  Yearling  Commercial  Replacement  Heifers

offering in April  2014.

Don  and  Connie  Delorme &  Families      S      Box 28, Robsart, Saskatchewan   S0N 2G0  ~  Canada    S      Phone: ( 306 )  299 - 4494      S    
Email
APHA, AQHA, South Shadow Angus + Paints, Delorme Livestock, SSAP Paint & Quarter Horses, southshadow.com, DelormeLivestock.com, PaintHorses.ca, DelormeAngus.ca, southshadowangus.ca


Visitors and Inquiries  Always Welcome

Give us a call and stop by for a tour and visit.

Please do not hesitate to 
CONTACT  US
if you have further questions
concerning the heifers or our program.

Replacement  females  designed  to  mature  into  top  producers

on  range  conditions.

80 Commercial

__ Black  Replacement  Heifers __

40 Straightbred Black Angus

40 Black Simmental/Angus Cross

The 28th annual offering of

home-raised heifers will sell

April  2014

Commercial Replacement Heifers

Picture Page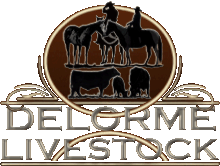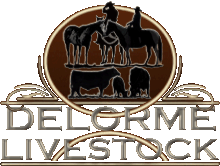 Click any picture to open photo gallery.  Photos taken March 13, 2013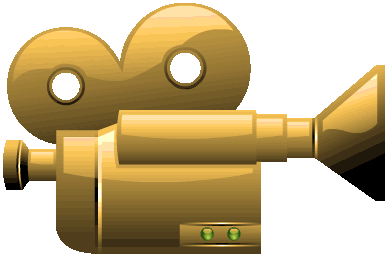 of last year's heifers

(on youtube)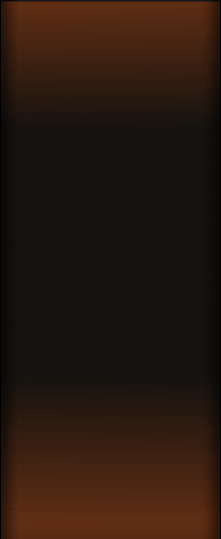 s   Commercial  Black  Angus  Cattle   s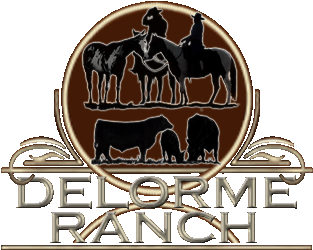 Delorme Ranch   s   South Shadow Angus, Paint & Quarter Horses

Registered & Commercial Black Angus Cattle